It's India's ONLY Private Label Platform.
For Retailers & other trade visitors, it's a perfect opportunity to negotiate deals in a comfortable business setting, with various manufacturers of private label products.
For brand-owners, it's an excellent platform to launch local production and to minimize transportation and manufacturing costs getting closer to the target market.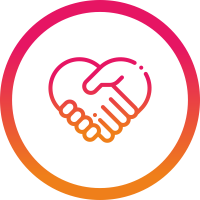 Engage.
Engage with a wide range of companies that will be showcasing the latest private label products and services.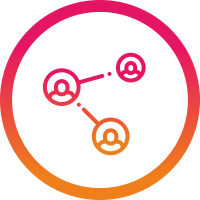 Network & Connect.
Network with hundreds of private label trade professionals attending the show and connect with new suppliers, business partners and customers looking to do business.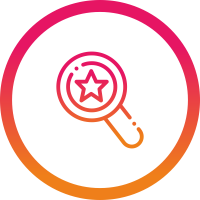 Discover & Evaluate.
Discover hundreds of products on display and evaluate the latest solutions across all major FMCG product categories.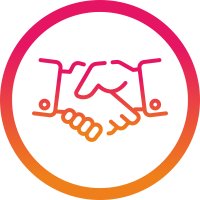 ONE2ONE Meeting Service.
CMPL's ONE2ONE personalised appointment service helps you connect and meet the suppliers who matter most. Our team will assist you to set up the appointments with relevant exhibitors based on your product interest. Meetings will take place at exhibitor stands.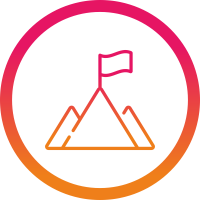 New Product Development.
Develop a detailed understanding of the right product, pack size and other factors which play an important role in customer loyalty by finding your next supplier at the show.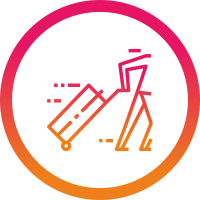 Business vacation.
Extend your CMPL visit and explore all that Mumbai has to offer with a wide variety of activities and attractions while the weather is at it's best.
Come and find your business match.