DRIVING FORWARD
INDIA'S PRIVATE LABEL & CONTRACT MANUFACTURING INDUSTRY
The pandemic has led to enormous opportunities in private labels and own brands. Retailers and Brands in turn began elevating their presence and positioning - both, offline and online. Today, large retailers have expanded their own brand portfolio to meet this surge in demand and opportunity, while smaller retailers have launched their own competitive brands too. With Retailers and Brands looking to launch new products frequently and importantly, the need to find quality, consistent and reliable suppliers to offer consumers a varied assortment with great prices remains their top most priority.

Facilitating this need, CMPL Expo 2022 will showcase the best manufacturers of Food, Beverages, Non-Food & Packaging solutions. The Conference will focus on strategies, case-studies and best practices by leading retailers and leaders from the private label industry.

We don't want anyone to miss out, so we're bringing to you a fusion of live and virtual, two events in one and with wider access than ever before, CMPL Expo 2022 is set to reignite the FMCG private label industry.

National & International Exhibitors
28-29 April 2022
Bombay Exhibition Centre, Mumbai
International Exhibitors ONLY
7-8 June 2022
ONE2ONE MEETINGS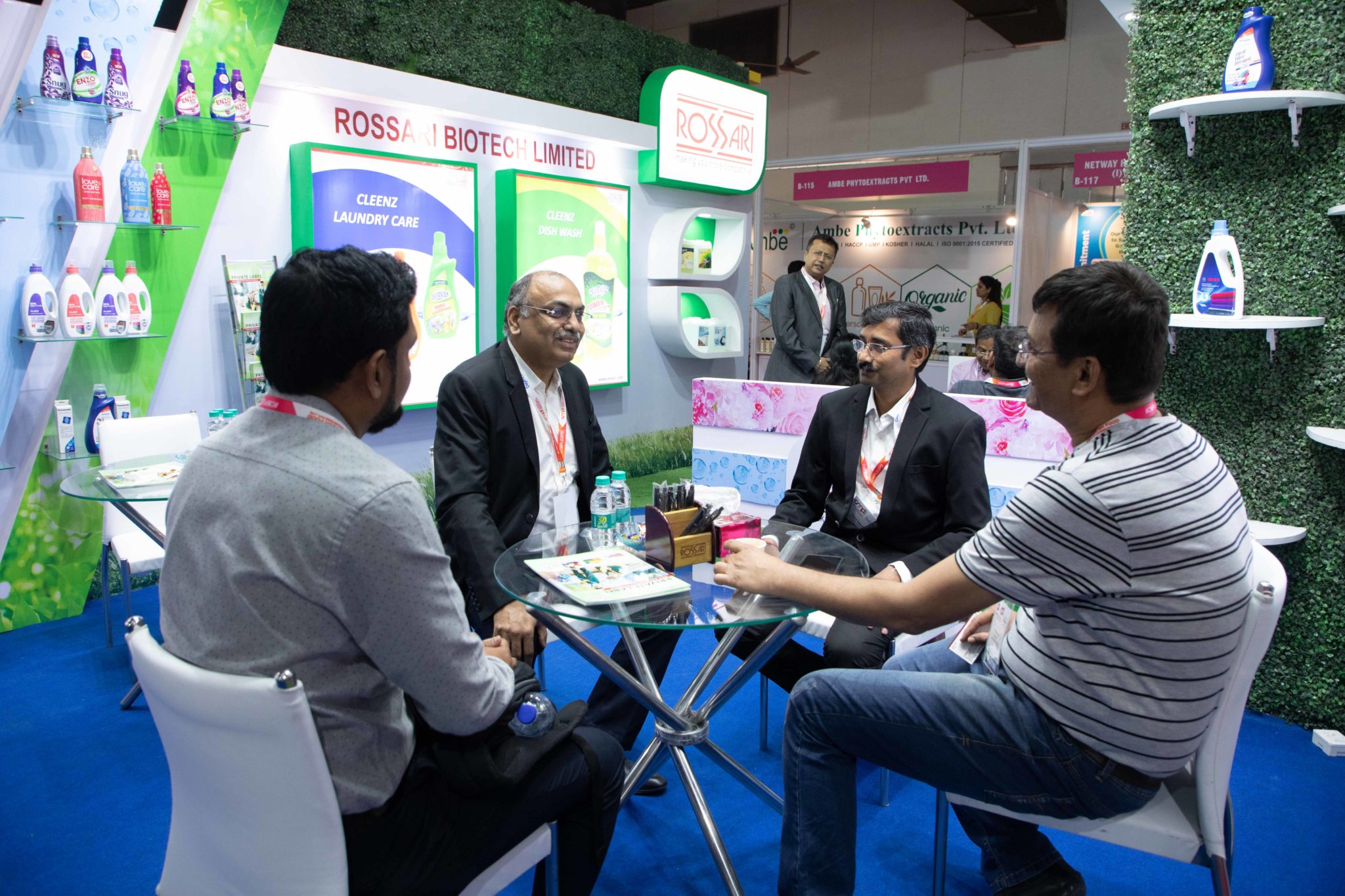 300+ EXHIBITORS
EXHIBITION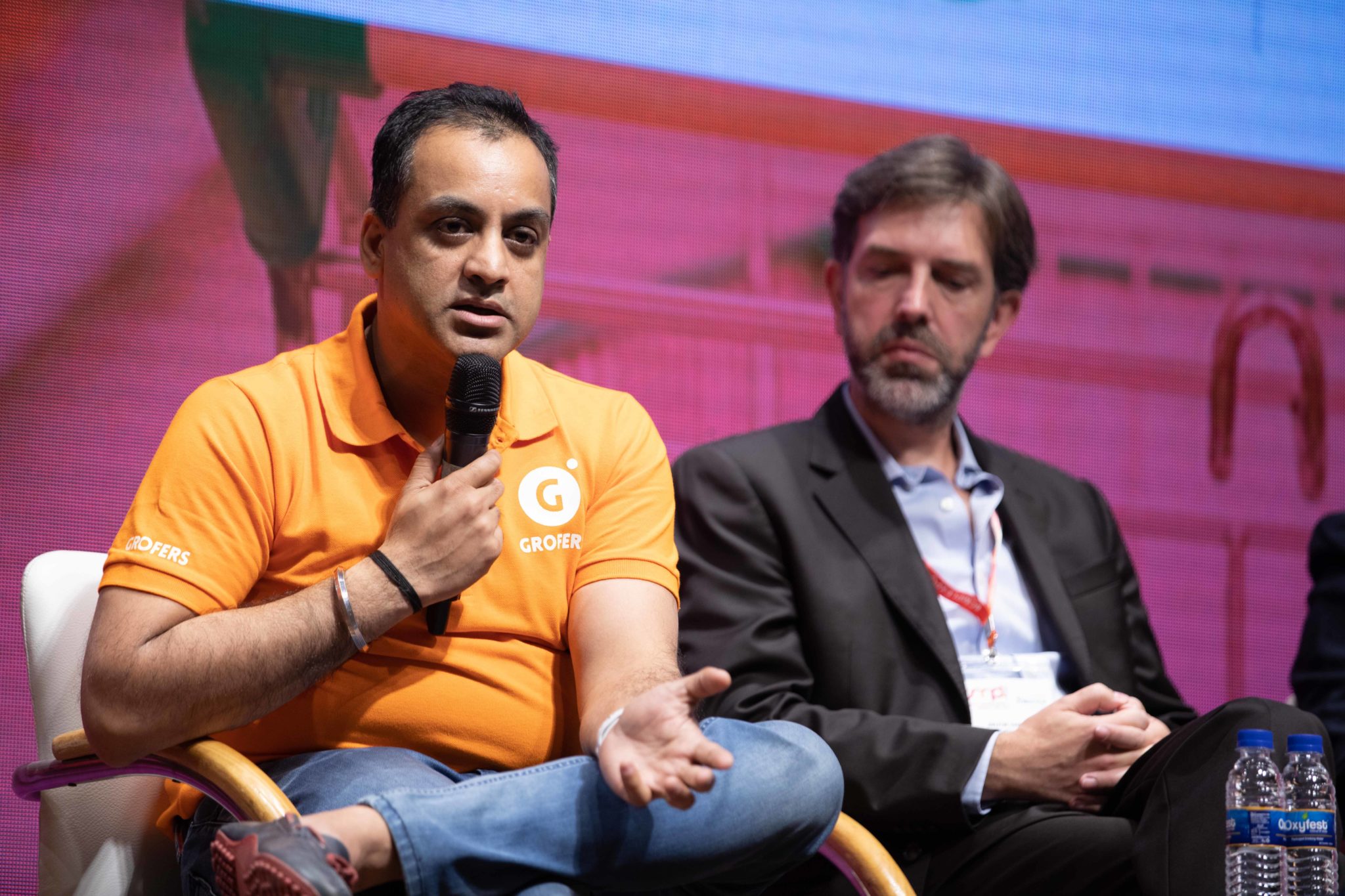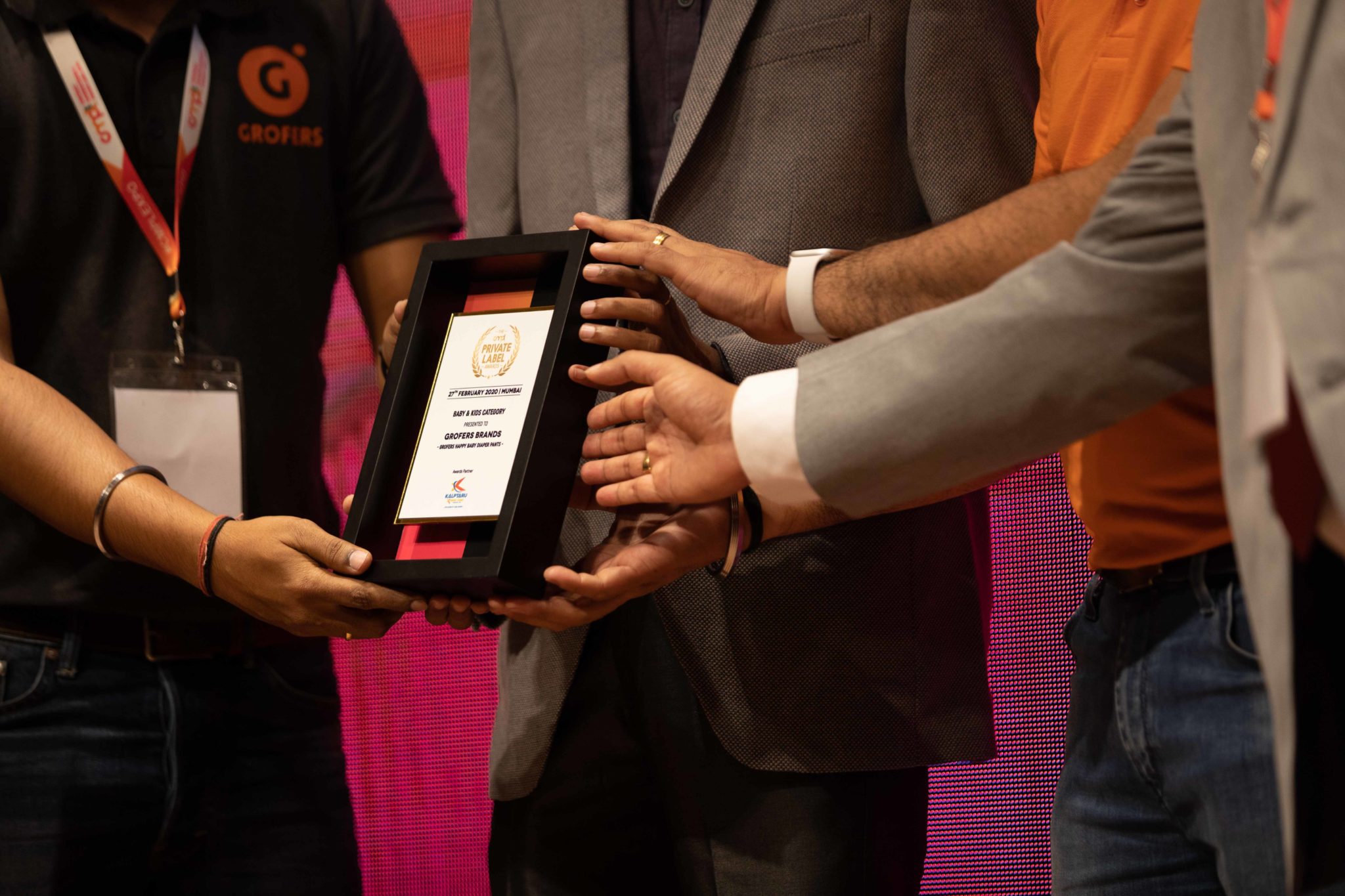 WHAT'S IN STORE
FOR 2022?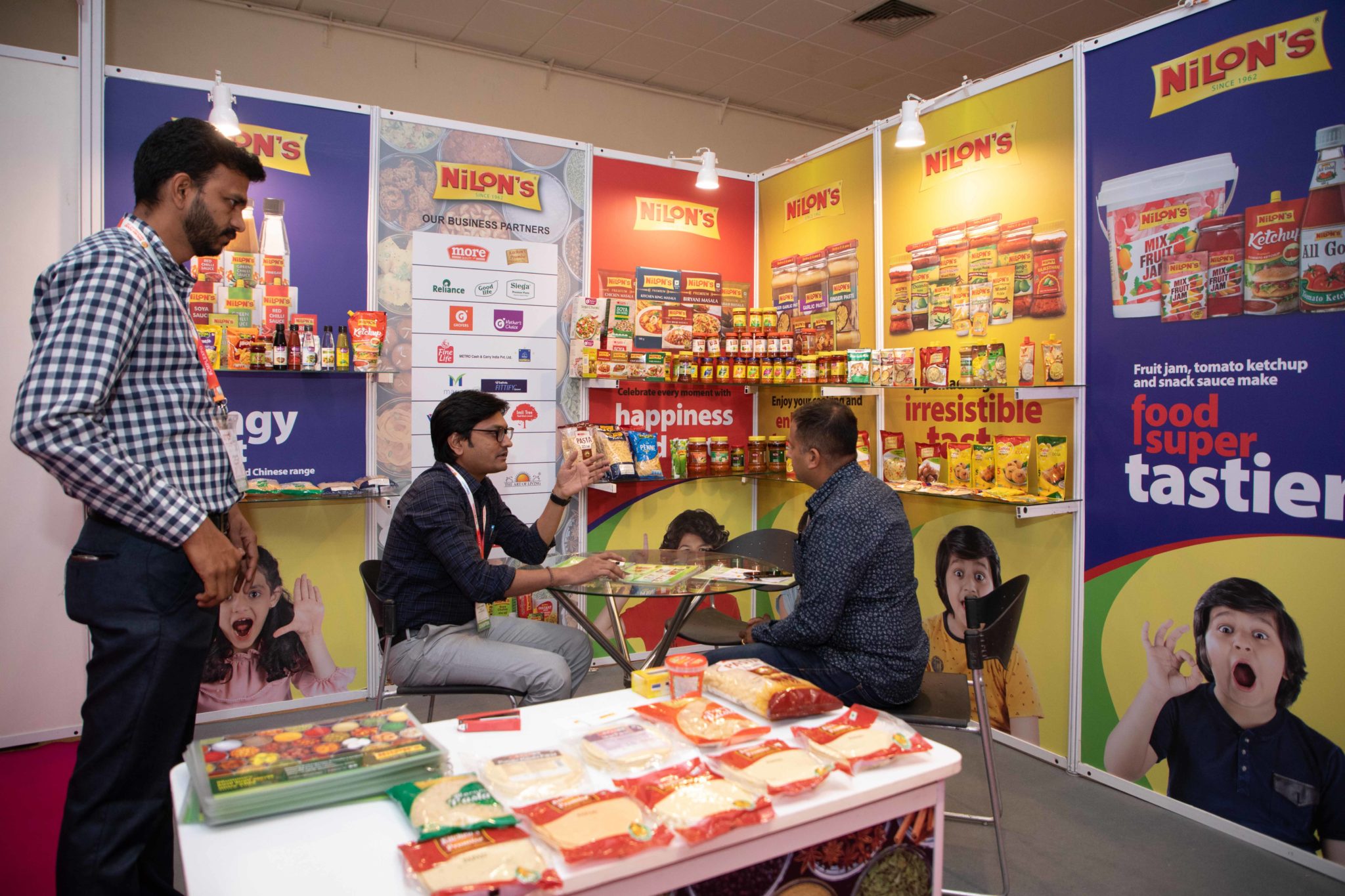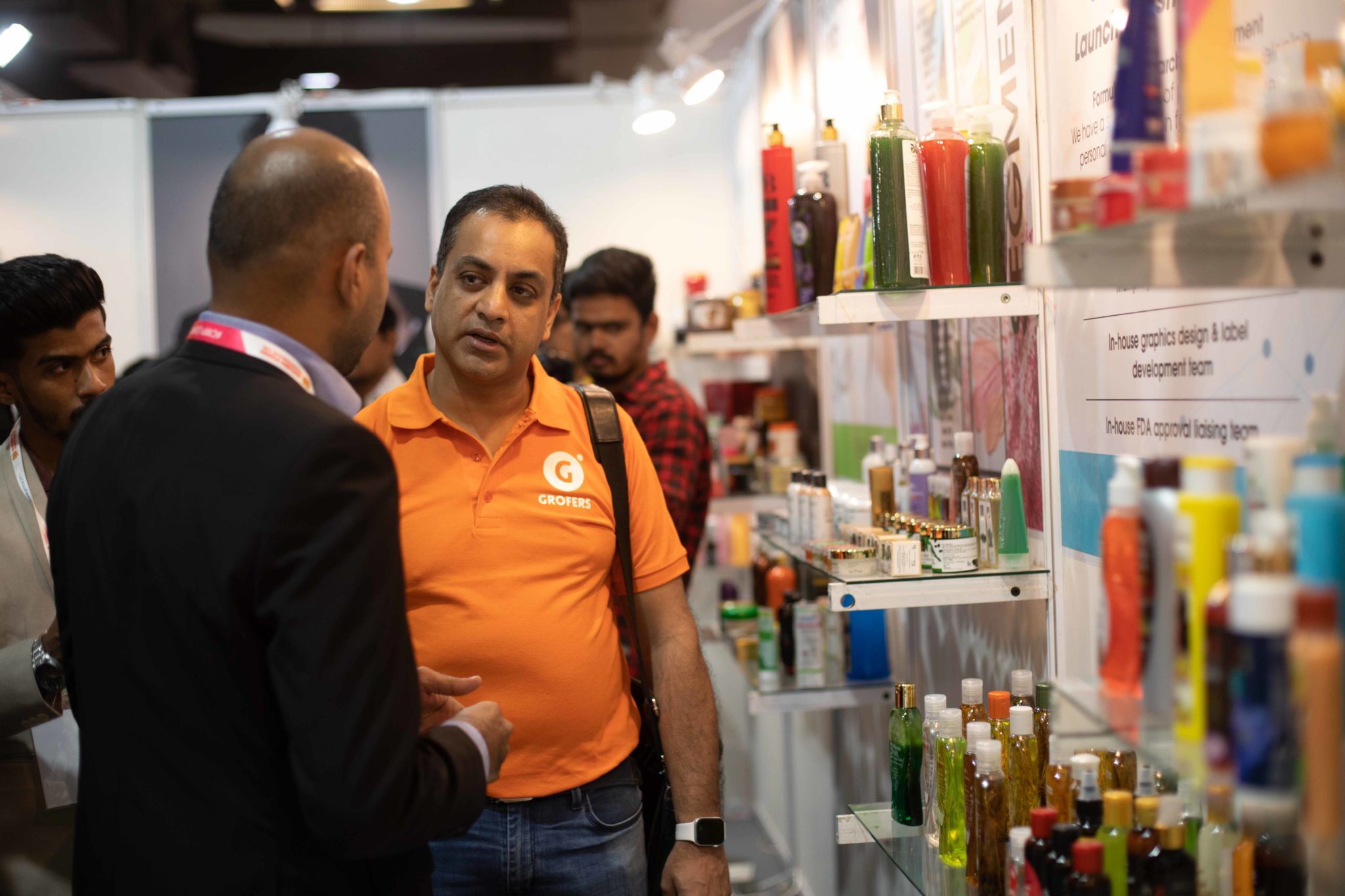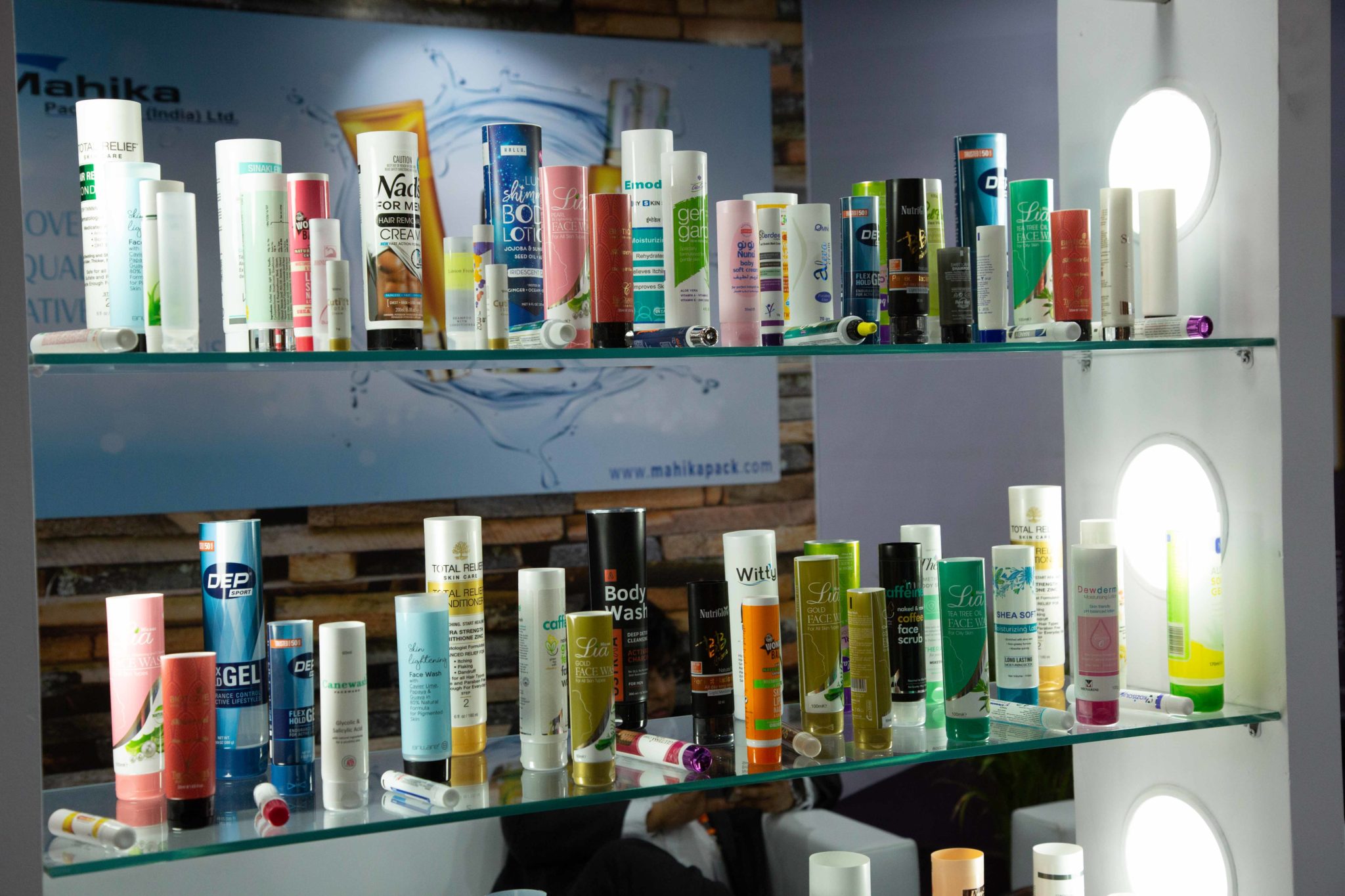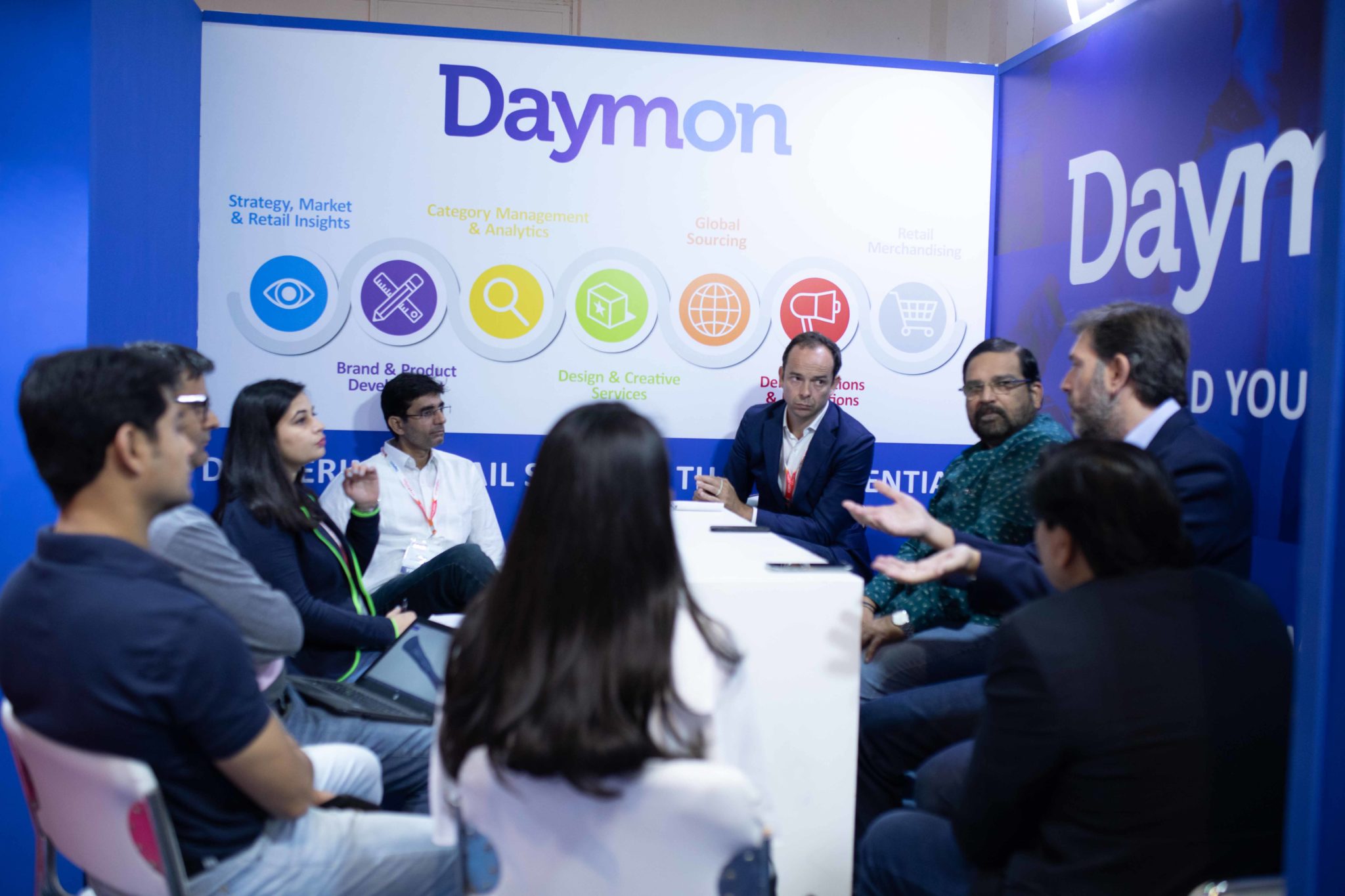 PRIVATE LABEL DEVELOPMENT

WHERE INNOVATION MEETS
opportunity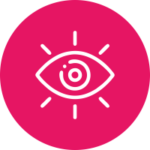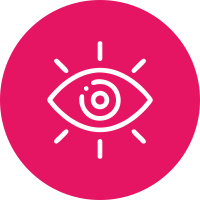 CMPL's Online Show Preview
helps pre-registered visitors find products and suppliers prior to the beginning of the show.
New Product Announcements​
help pre-registered visitors find the latest exhibitor offerings.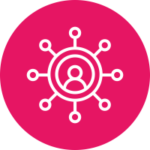 CMPL Business Connect
helps pre-registered visitors to arrange appointments with exhibitors online in advance of the show.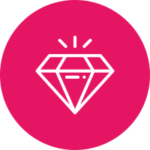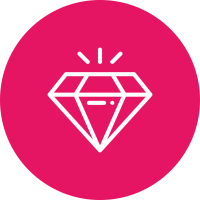 CMPL Excellence Zone
will showcase the best-in-class private label branding concepts, products and packaging from Retailers across India.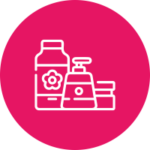 CMPL Product Gallery
displays the latest product innovations submitted by exhibitors. It is the ideal preparation before starting to walk the show floor.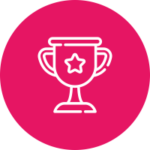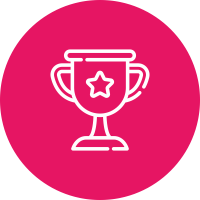 CMPL Private Label Awards
Rewarding Innovation and Excellence in Private Label. Open to Retailers and Manufacturers only.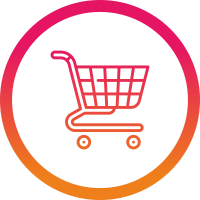 Retail - Modern Trade and General Trade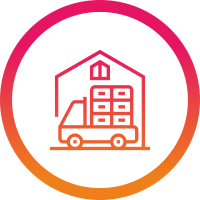 Wholesalers, Distributors, Resellers, Exporters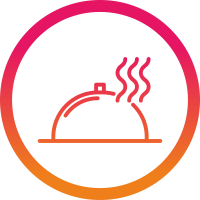 FOOD SERVICES AND QSRs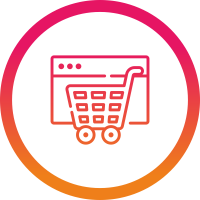 E-Commerce Retailers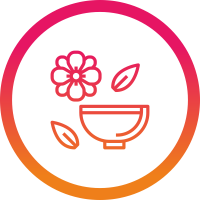 Spa and Beauty Salons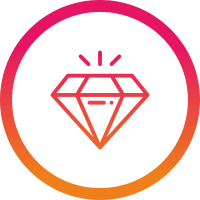 D2C and FMCG Brands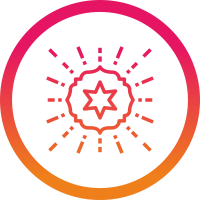 Specialised Retailers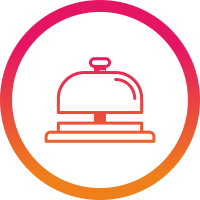 HoReCa and Hospitality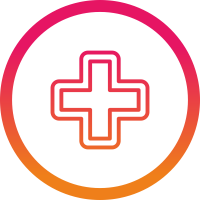 Health and Pharmacies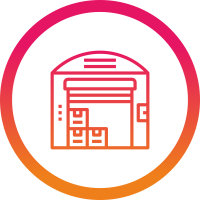 Facility Management

Manufacturers, Co-packers and Service Providers From the following FMCG Categories can EXHIBIT
WANT TO KNOW MORE ABOUT CMPL EXPO