YOUR GATEWAY TO INDIA'S PRIVATE LABEL INDUSTRY.
CMPL is launched to create a platform for all stakeholders and engage the entire FMCG private label retail industry under one roof. The Exhibition will showcase manufacturers of food, beverages, health supplements, personal care, beauty, cosmetics, home care, cleaning, hygiene, perfumes, toiletries, licensing, packaging solutions and more, all under one roof. The Conference and Exhibition will focus on strategies, best practices and display of latest products from private label suppliers of food, non-food products and packaging solutions. A unique platform where hundreds of retailers, brand-owners, wholesalers, HORECA and exporters will converge to meet experienced suppliers who can produce their private label lines.
---

---
Leading Industry players will be there.
Have you registered to attend?
---

---
DISCOVER. ENGAGE. CONNECT. NETWORK.
---
ONE EVENT.
INFINITE OPPORTUNITIES.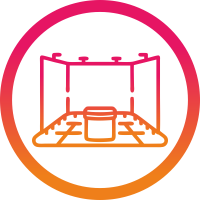 Exhibition Showcase
Leading manufacturers of Food, Beverages, Beauty & Cosmetics, Cleaning & Hygiene, Personal-care & Skin-care and more will be showcasing their private label offerings to Retailers, Brand-owners, HORECA & other private label buyer groups.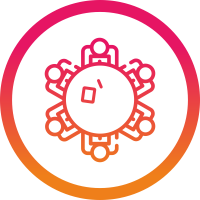 CEO's
Roundtable
30+ CEO's of India's leading retail companies will converge to discuss strategies, best practices, share their ideas, experiences and insights. A great platform for business network expansion leadership skills development and inspiration.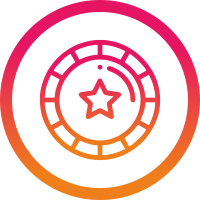 CMPL Private Label Awards
The CMPL Private Label Awards has been designed to acknowledge and recognise manufacturers and retailers for their unique private label offering. Felicitate Manufacturers, Retailers & Category Heads for excellence in Private Label.
---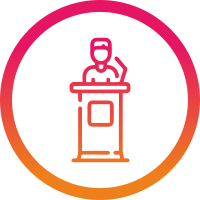 Conference Feature Track
Exclusive sessions on Procurement, Quality & Packaging in Private Label, Marketing in Retail, Supply Chain Management, Technology in Retail, Brand Licensing and much more.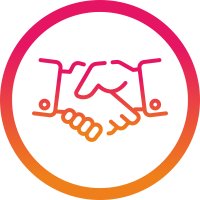 ONE2ONE Meeting Service
ONE2ONE Meetings helps exhibitors connect and meet the people who matter most. Our team will assist you both before and during the event to set up the appointments you require.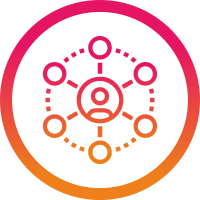 Networking & Key Sessions
Build contacts with key decision makers through various Networking events - Exhibition, Conference, Awards, CEO's Roundtable and much more.
---

---
Subscribe to the Industry Insights!
Know what's happening in the Private Label industry.