INDIA'S PRIVATE LABEL & CONTRACT MANUFACTURING INDUSTRY
The pandemic has led to enormous opportunities in private labels and own brands. Retailers and Brands in turn began elevating their presence and positioning - both, offline and online. Today, large retailers have expanded their own brand portfolio to meet this surge in demand and opportunity, while smaller retailers have launched their own competitive brands too. With Retailers and Brands looking to launch new products frequently and importantly, the need to find quality, consistent and reliable suppliers to offer consumers a varied assortment with great prices remains their top most priority.

Facilitating this need, CMPL Expo 2023 will showcase the best manufacturers of Food, Beverages, Non-Food & Packaging solutions. The Conference will focus on strategies, case-studies and best practices by leading retailers and leaders from the private label industry.

We don't want anyone to miss out, so we're bringing to you a fusion of live and virtual, two events in one and with wider access than ever before, CMPL Expo 2023 is set to reignite the FMCG private label industry.

National & International Exhibitors
04-05 May 2023
10:00 am TO 6:00 pm
Jio World Convention Centre, BKC, Mumbai
International Exhibitors ONLY
15-16 september 2022
ONE2ONE MEETINGS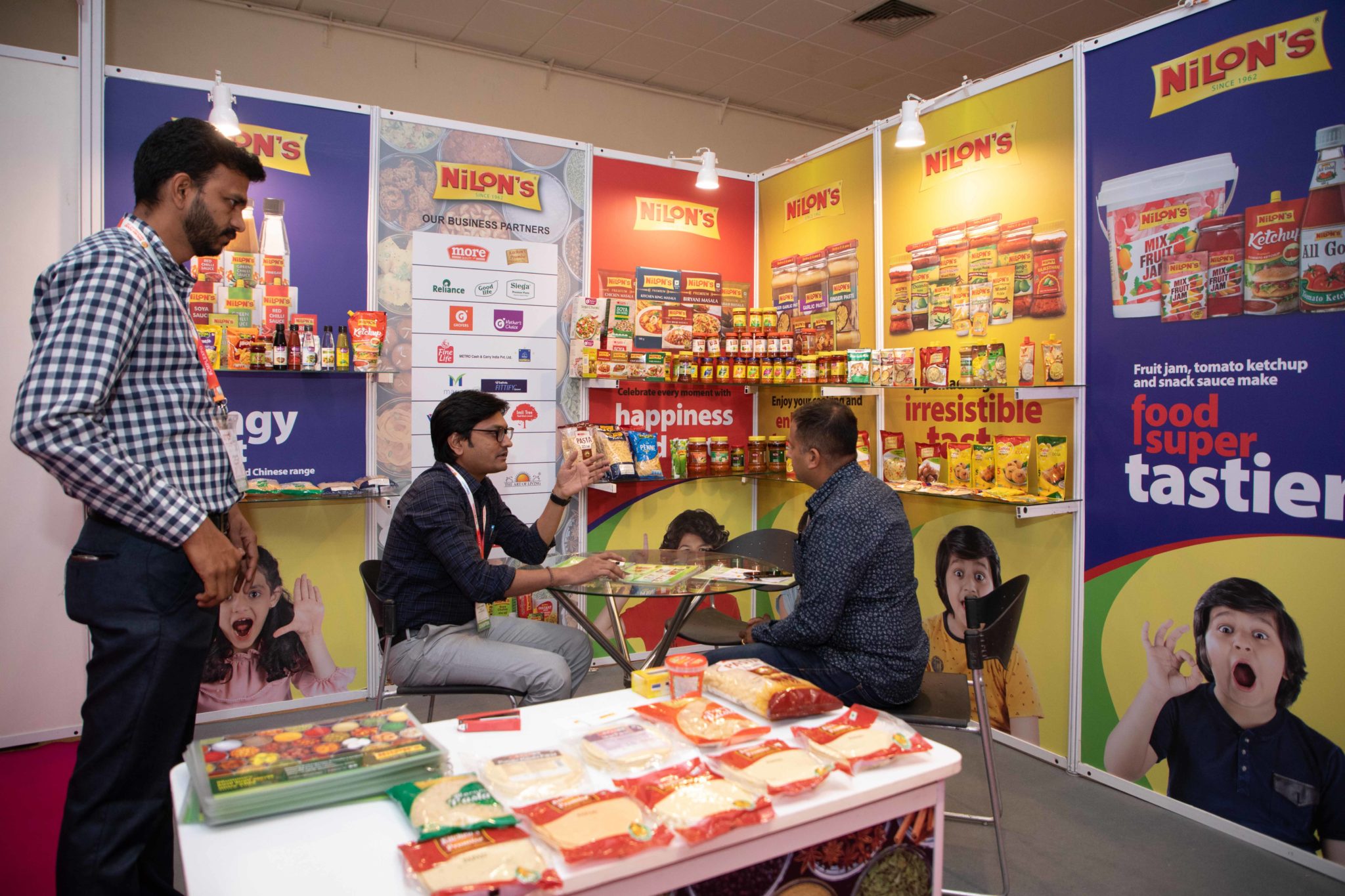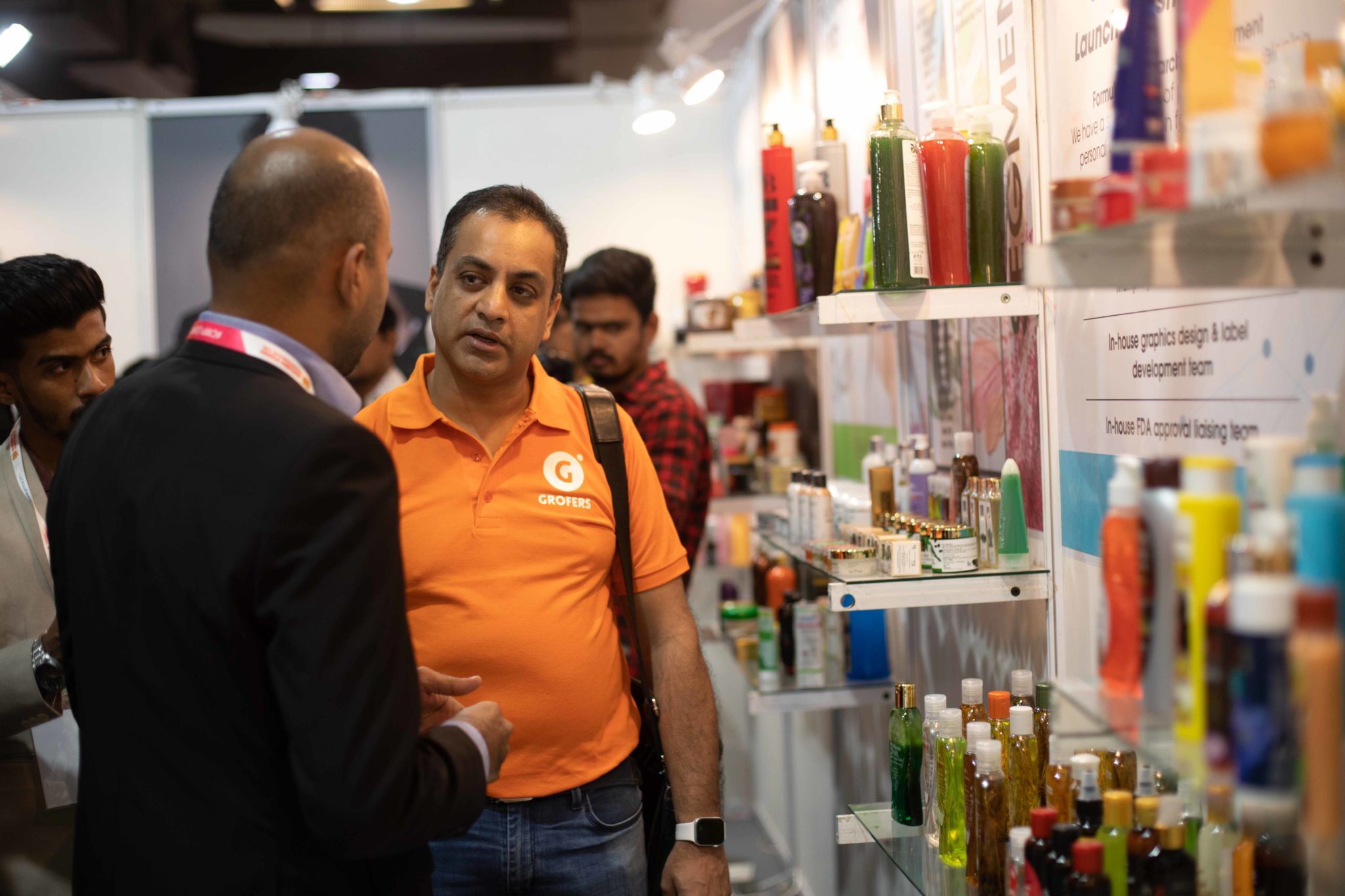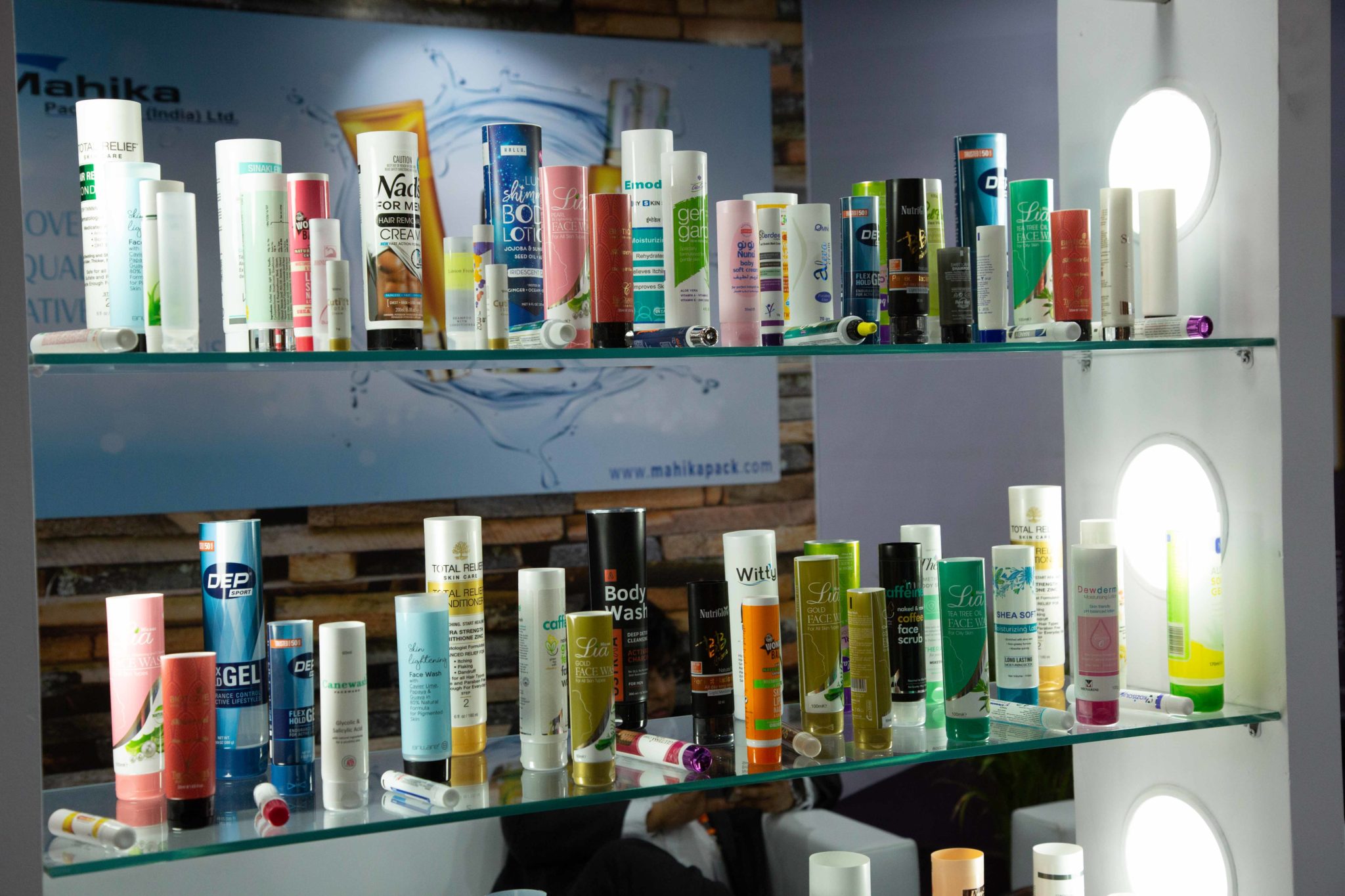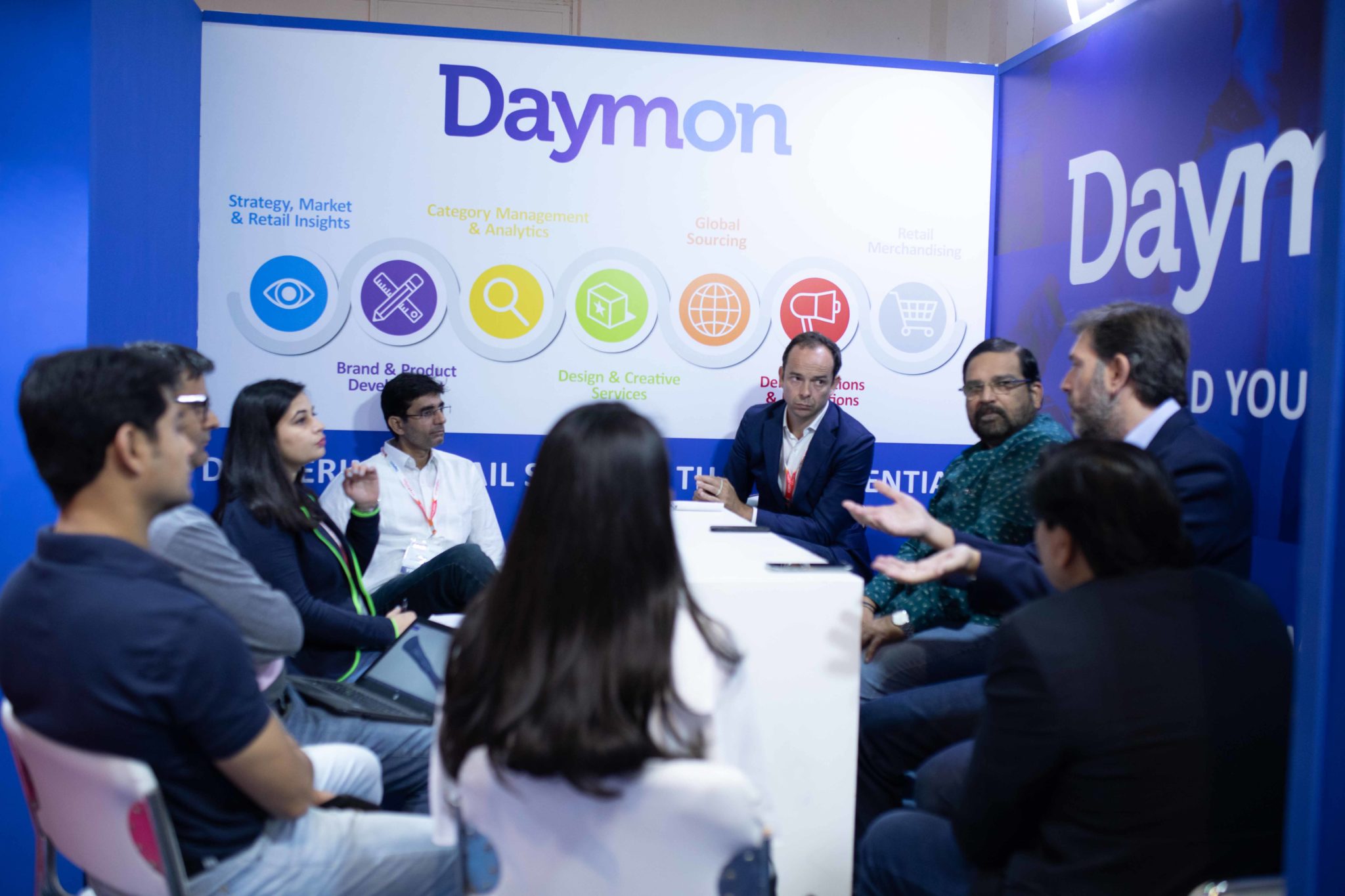 PRIVATE LABEL DEVELOPMENT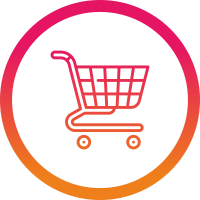 Retail - Modern Trade and General Trade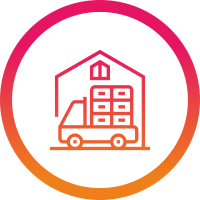 Wholesalers, Distributors, Resellers, Exporters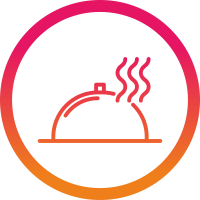 FOOD SERVICES AND QSRs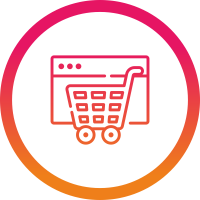 E-Commerce Retailers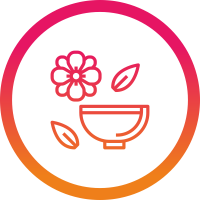 Spa and Beauty Salons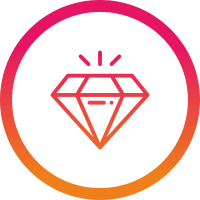 D2C and FMCG Brands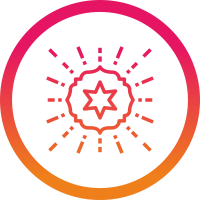 Specialised Retailers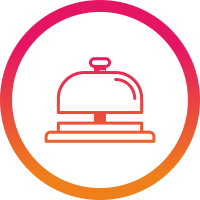 HoReCa and Hospitality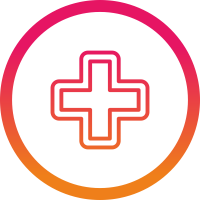 Health and Pharmacies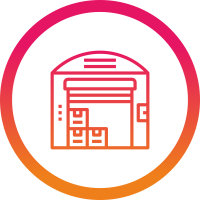 VC & PE Firm