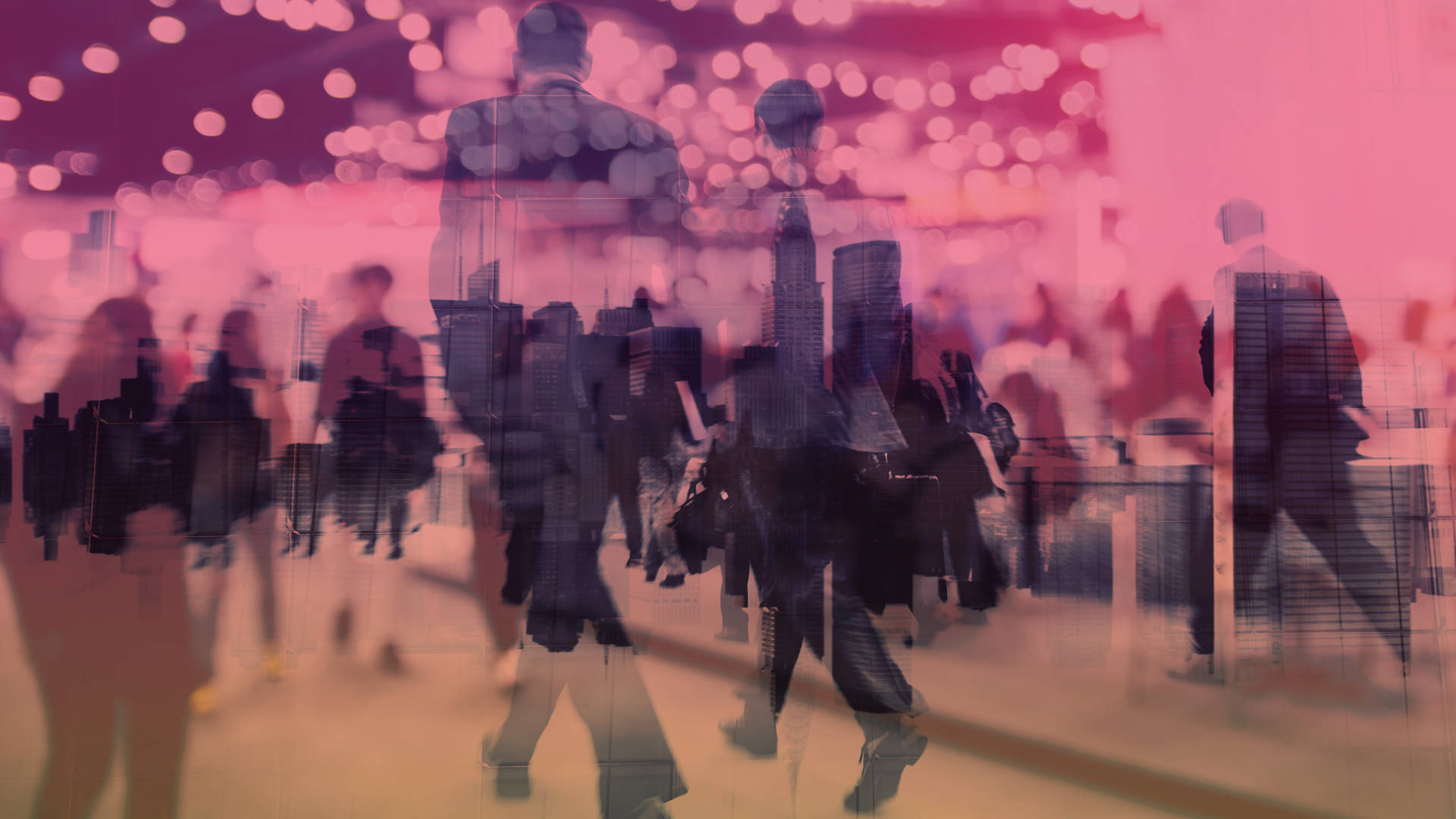 VISITOR REGISTRATION FORM
Thank you for your interest in visiting CMPL EXPO 2019.
Please note that the online pre-registration is now closed.
If you have not pre-registered online and would like to visit the exhibition, please bring along your business card (mandatory) for onsite registration at Nehru Centre, Worli, Mumbai during show day 26 April 2019.
Pre-registered Visitors
If you have pre-registered online, you should have received a confirmation email with code upon approval. If you have not received or have misplaced the confirmation email, please email [email protected] for assistance.
---
Your peers have the CMPL advantage
Are you in?