DON'T MISS THIS UNIQUE PLATFORM
For manufacturers, product designers and suppliers, CMPL EXPO represents a great opportunity. If you aren't at this event, your competitors are.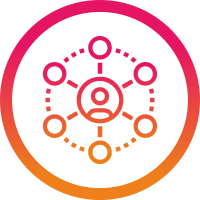 Generate new business.
As the only meeting point for the private label industry, meet new customers and develop relationships with existing clients, build your sales and generate new business.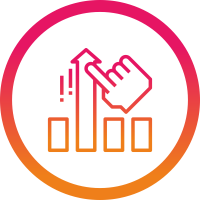 Increase brand exposure.
CMPL exhibitors get significant digital and printed brand exposure before, during and after the event through our year round marketing activities. An additional selection of exhibitor-exclusive commercial opportunities allows you to further increase your level of visibility.
---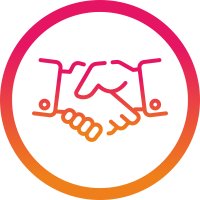 ONE2ONE Meeting Service.
Meet top retail buyers who don't necessarily attend other shows. ONE2ONE Meeting Service helps you connect and meet the people who matter most. Our team will assist you both before and during the event to set up the appointments you require. Meetings will take place at exhibitor stands.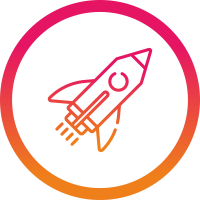 Launch products & services.
CMPL is the only private label business platform in India and a perfect avenue for you to showcase your latest products and services to an engaged audience that are looking for new business opportunities.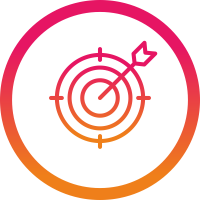 Up-to-date & competitive.
With a wide exposure of exhibiting companies showcasing the latest in contract manufacturing and private label, use the opportunity to stay abreast of the industry's latest trends and advancements and keep ahead of your competition in one of the fastest growing private label retail destinations.
Meet retail buyers who are serious about finding suppliers for their own-brand businesses.