A
Celebration
of the Industry's Best Retailer Brands, D2C Brands and Contract Manufacturers.
CMPL is proud to present The CMPL 2023 Awards Nite, a Celebration to determine the most impactful and innovative products from D2C Brands, Retailers (Offline & Online) and Manufacturers.
The D2C sector is a big ground of opportunity and growth that is becoming the podium of change for new-age brands from all segments and domains. The last two years have led to enormous opportunities in private label and own brands, and CMPL is here to acknowledge and reward the Best Innovators, Creators and Disruptors in this space.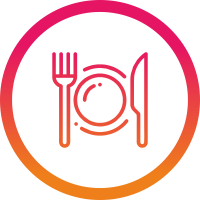 FOOD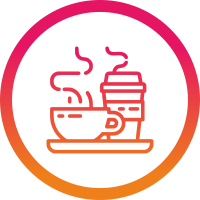 TEA, COFFEE & BEVERAGES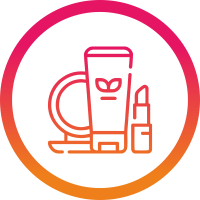 BEAUTY & COSMETICS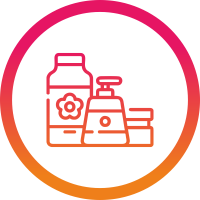 PERSONAL CARE & HYGIENE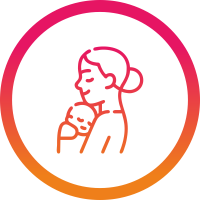 MOM & BABY CARE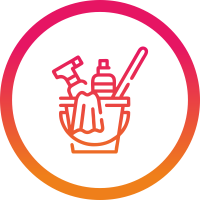 CLEANING, HOME CARE & KITCHEN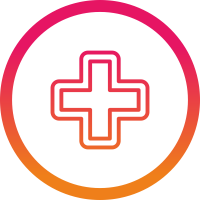 HEALTH & WELLNESS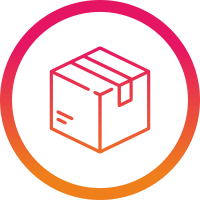 PACKAGING

Process & Schedule
TERMS & CONDITIONS
Process & Schedule
The CMPL Awards nomination forms need to be filled and submitted to be eligible for entry. 

As a special feature at the 2023 event, CMPL will showcase exciting products from D2C Brands and Retailers that have been trend-setters, innovative and impactful.

The shortlisted nominated products will get an exclusive area within the CMPL Expo Show Floor to showcase their innovation at the industry's premier FMCG supplier sourcing event. 

These products can be new innovations or best-selling products in leading FMCG categories. It can include finished product, services, ingredients, packaging types, anything to help a Brand or Retailer grow their own brand business. The Excellence Product Showcase will have it all, providing a guide to new inspiration, highlighting the growth story of the Brand/ Retailer with extensive media coverage.

All winners and finalists will be celebrated in a special CMPL Awards issue, post the event. 
TERMS & CONDITIONS