CMPL EXPO 2021
A unique platform for Retailers, Suppliers and Brand-owners to make meaningful connections through the Exhibition Showcase, Conference Sessions, Awards and a Networking Programme that maximises business opportunities.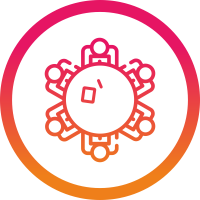 CEO's Roundtable.
30+ CEO's of India's leading retail companies will converge to discuss strategies, best practices, share their ideas, experiences and insights to drive innovation and create multiple business opportunities for Retailers own-brands. A great platform for knowledge sharing, leadership skills development, business network expansion and inspiration. The event delivers real insight and new ideas for Retailers and manufacturers to improve their business performance.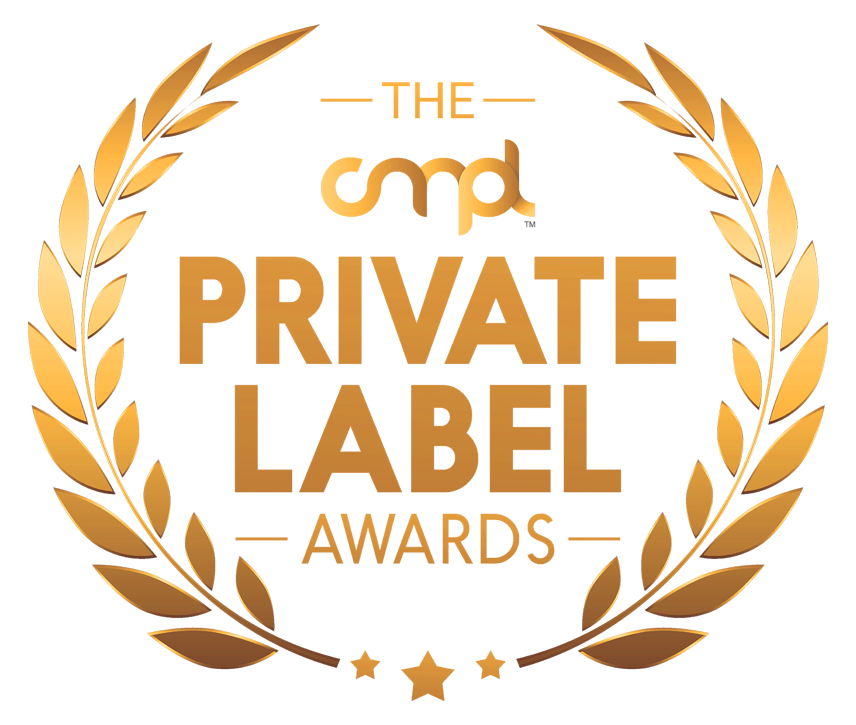 The CMPL Private Label Awards.
Felicitate Manufacturers, Retailers & Procurement/Category Heads for innovation and excellence in FMCG Private Label Retail. A great opportunity for Retailers and Suppliers to nominate their products for the CMPL Private Label Awards.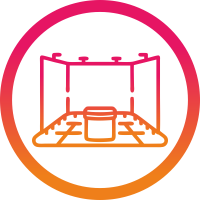 Exhibition Showcase.
Leading manufacturers of Food, Beverages, Beauty & Cosmetics, Cleaning & Hygiene, Personal-care & Skin-care and more will be showcasing their private label offerings to Retailers, Brand-owners, HORECA & other private label buyer groups.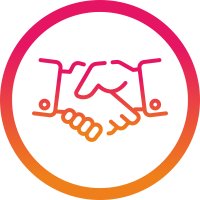 ONE2ONE Meeting Service.
ONE2ONE Meeting Service helps exhibitors connect and meet the people who matter most. Our team will assist you both before and during the event to set up the appointments you require. Meetings will take place at exhibitor stands.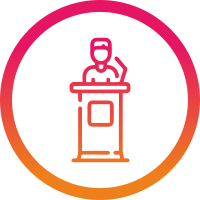 Conference Track Feature.
Exclusive sessions on Procurement, Quality & Packaging in Private Label, Marketing in Retail, Supply Chain Management, Industry 4.0 in Retail and much more.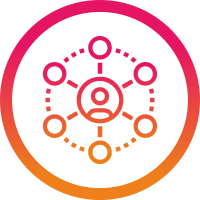 Networking & Key Sessions.
Build contacts with key decision makers through various Networking events