As a special feature at the 2023 event, CMPL will showcase exciting products from D2C Brands and Retailers that have been trend-setters, innovative and impactful.

These products can be new innovations or best-selling products in leading FMCG categories. It can include finished product, services, ingredients, packaging types, anything to help a Brand or Retailer grow their own brand business. The Excellence Product Showcase will have it all, providing a guide to new inspiration, highlighting the growth story of the Brand/ Retailer with extensive media coverage.
This exclusive area within the CMPL Expo show floor will showcase innovative, best-selling products from D2C Brands and Retailers.

What a
Retailer / D2C
Brand will get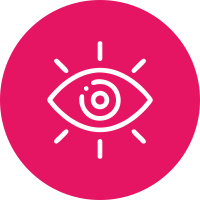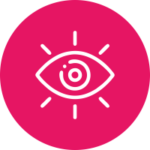 Recognition as an Innovator for the product shortlisted to be displayed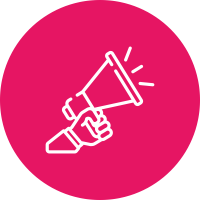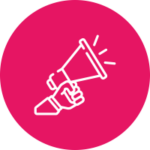 Extensive Media coverage highlighting the Product Innovation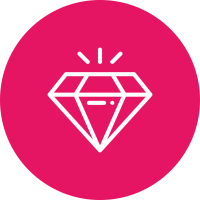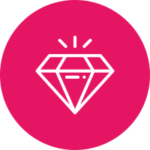 Area to showcase their Innovation at this Exclusive Area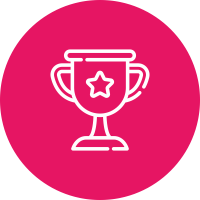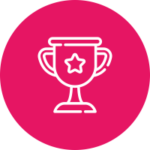 Nomination Entry for the CMPL Awards
To know more about how your product can be a part of the D2C & Retailers' Excellence Product Showcase.