Unprecedented times call for innovative ways to re-strategise and develop new solutions to help meet our business objectives. With frequent and growing requests from Retailers, FMCG Brand-owners and Start-ups to connect them with international and national suppliers from the industry, we are glad to conceptualise and launch this unique platform, thus giving buyers instant access to sellers based on their product interest and connect them directly via the Supplier Finder.

3 SIMPLE STEPS FOR BUYERS TO SOURCE SUPPLIERS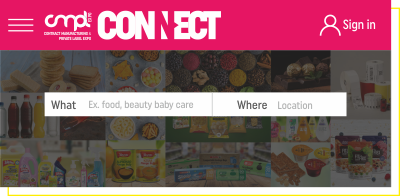 Search for a product / supplier / category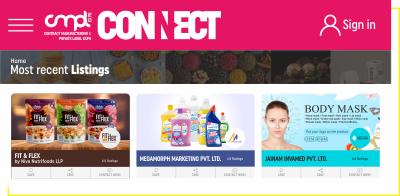 Find matching supplier profiles, manufacturing capacities, etc.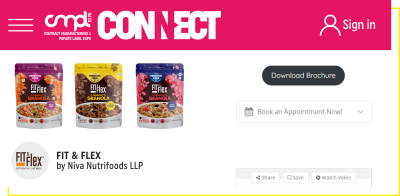 Instantly connect with the shortlisted supplier requesting for a call / private meeting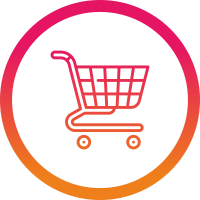 Retail - Modern Trade and General Trade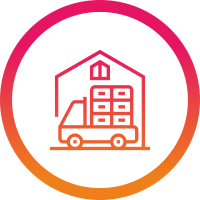 Wholesalers, Distributors, Resellers, Exporters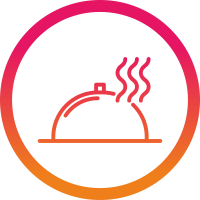 Food Services and QSR's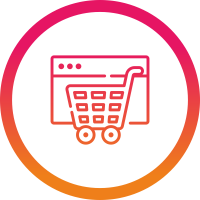 E-Commerce Retailers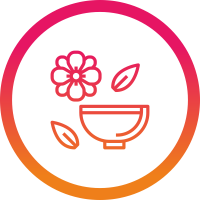 Spa and Beauty Salons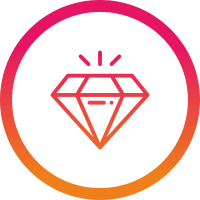 D2C and FMCG Brands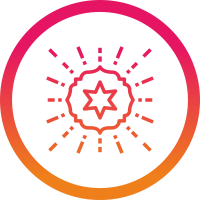 Specialised Retailers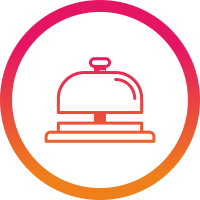 HoReCa and Hospitality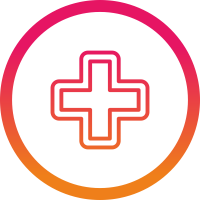 Health and Pharmacies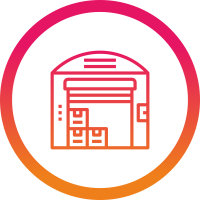 Facility Management
SAME PLATFORM, WITH A DIFFERENCE: FROM PHYSICAL TO DIGITAL
PROMOTE
Promote your manufacturing capacities and capabilities to buyers looking for manufacturing partners
BUILD VISIBILITY
Build national and international visibility with strategic purchasing groups
JOIN A COMMUNITY
Join the community of trusted sellers and make sure you are visible first, before your competitors
COST-EFFECTIVE
Cost-effective way to promote and sell to a targeted audience who are looking for white label & private label products
GET FOUND EASILY
Boost your chances of getting found anytime buyers look for products or services
CMPL AND WOOB NETWORK AND EXPERTISE
Benefit from the expertise and the business contacts of the CMPL and WOOB network: with successful trade shows in India, e-magazine, B2B Meetings, our network cumulatively involves over 30,000 professionals from across India and the Middle East.
WHO CAN JOIN THIS PLATFORM?

Manufacturers, Co-packers and Service Providers From the following FMCG Categories can join
SELLER / BUYER INTEREST FORM
WANT TO KNOW MORE ABOUT CMPL CONNECT - SUPPLIER FINDER