The current pandemic has given tremendous opportunities for retailer brands and private brand manufacturers to launch new products and expand existing lines in their FMCG portfolio. Competition is fierce for sure, but the scope to expand remains extraordinary. 
With uncertainty of travel and physical meetings still in the minds of trade show visitors, the FMCG industry's only event for private label and own brand sourcing – CMPL Expo is filling this gap by launching "CMPL Connect" – a unique digital event featuring category specific events that will enable retailers and trade buyers to directly meet suppliers based on their product interest and will include pre-scheduled meetings only.
Besides virtual meetings, attendees can learn and gain valuable knowledge from Industry Leaders featuring latest industry news and insights, product and category trends, research and more as part of the CMPL Connect Webinar Series.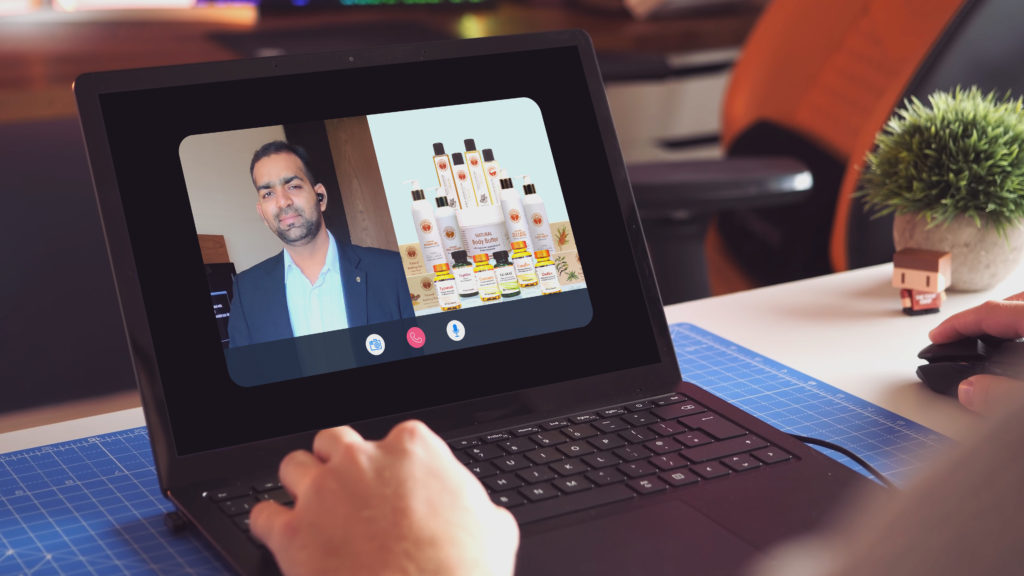 There's no need to travel or meet in person. Get it all on your computer or laptop.
4 CATEGORY FOCUSSED MEETS

SAME PLATFORM, WITH A DIFFERENCE: FROM PHYSICAL TO DIGITAL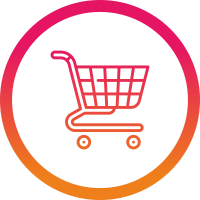 Retail - Modern Trade and General Trade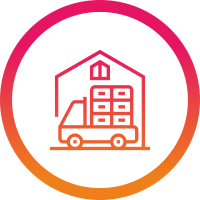 Wholesalers, Distributors, Resellers, Exporters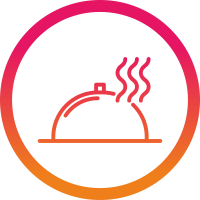 Food Services and QSR's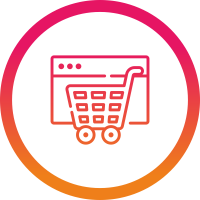 E-Commerce Retailers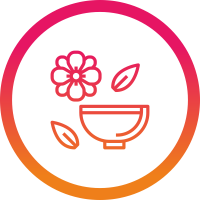 Spa and Beauty Salons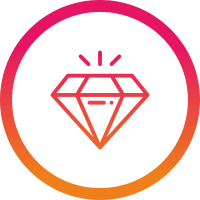 FMCG Brand-owners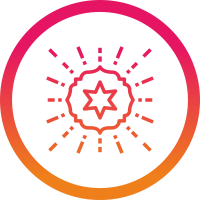 Specialised Retailers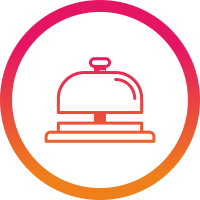 HoReCa and Hospitality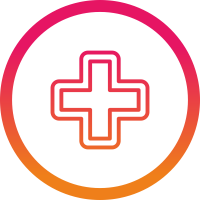 Health and Pharmacies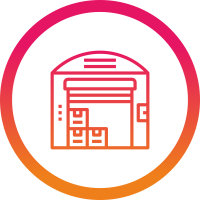 Facility Management
TARGETED. EFFICIENT. PRODUCTIVE.
Build authentic connections with vetted suppliers. You'll only meet the suppliers you are looking for.
Find innovative, relevant and reliable suppliers to develop a new product or expand an existing range from the comfort of your home or office.
Meet only with the right potential business partners. Focus on what you do best: Sourcing.
For Retailers, Wholesalers, Resellers & other trade buyers, it's a perfect opportunity to negotiate deals in a safe and comfortable business setting, with specific manufacturers of FMCG products.
For Brand-owners, it's an excellent opportunity to find suppliers to launch local production and to minimize transportation and manufacturing costs getting closer to the target market.
THIS MEANS NO TRAVEL COSTS, NO RISKS, BUT THE SAME RESULT.
Did You Miss Our Webinar SERIES?
Watch It Here!
PRIVATE LABEL DEVELOPMENT
BEAUTY, COSMETICS, PERSONAL CARE & HYGIENE​
CLEANING, KITCHEN & HOME CARE

BUYERS & MANUFACTURERS FROM THE FOLLOWING FMCG CATEGORIES CAN PARTICIPATE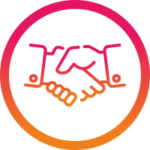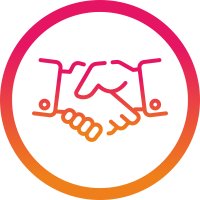 CUSTOMISED APPROACH FOR BUYERS
We build authentic connections with vetted suppliers. We broaden your horizons so you can push your sourcing capacity to the next level. You'll only meet the suppliers you are looking for.
REGISTER ME AS A BUYER !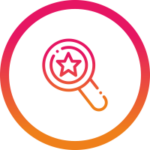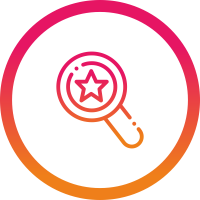 CUSTOMISED APPROACH FOR SELLERS
We source a wide network of buyers from sales channels looking to expand their product category. Whether you want to reach top retailers, ecommerce specialists or mass-market leaders, this is the right platform!
REGISTER ME AS A SELLER !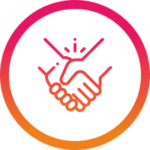 EFFICIENCY
Meet only with the right potential business partners. Focus on what you do best: Sourcing and Supplying.
REGISTER ME AS BUYER
WANT TO KNOW MORE ABOUT CMPL CONNECT?